Olymp

Games

The Olympic Games are considered the world's foremost sports competition with more than 200 nations participating. The Olympic Games are normally held every four years, alternating between the Summer and Winter Games every two years in the four-year period.
Next Olympic Games 2024 | Paris (France)
The evolution of the Olympic Movement during the 20th and 21st centuries has resulted in several changes to the Olympic Games. Some of these adjustments include the creation of the Winter Olympic Games for snow and ice sports, the Paralympic Games for athletes with a disability, the Youth Olympic Games for athletes aged 14 to 18, the five Continental games (Pan American, African, Asian, European, and Pacific), and the World Games for sports that are not contested in the Olympic Games. The Deaflympics and Special Olympics are also endorsed by the IOC.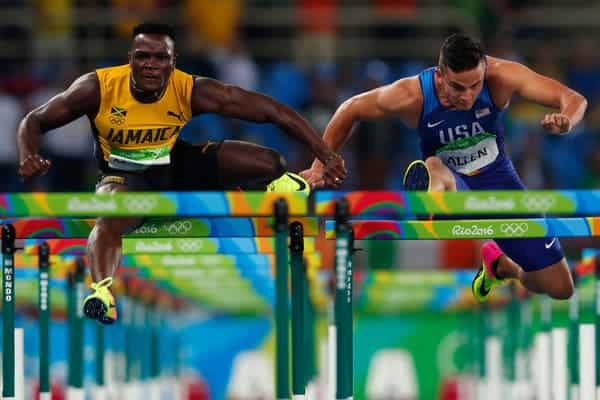 Bidding for the 2024 Summer Olympics began in 2015. Paris beat out four cities — Hamburg, Rome, Budapest and Los Angeles — for the right to host the Games. After Hamburg, Rome and Budapest ultimately withdrew their names from contention, the IOC approved concurrent Paris and Los Angeles to host the 2024 and '28 Olympics at an Extraordinary IOC Session in 2017 in Lausanne, Switzerland. The formal announcement for said decision took place at the 131st IOC Session in Lima, Peru.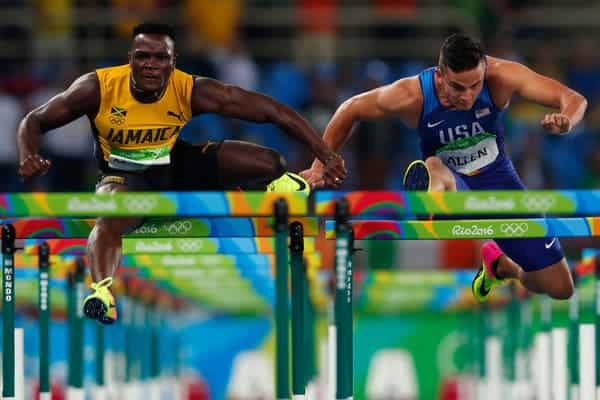 The International Olympic Committee (IOC) organizes the Games and oversees the host city's preparations. In each Olympic event, gold medals are awarded for first place, silver medals are awarded for second place, and bronze medals are awarded for third place; this tradition began in 1904. The Winter Olympic Games were created out of the success of the Summer Olympics.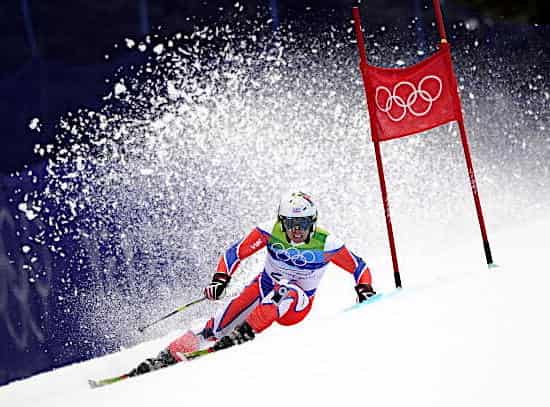 To date, twelve countries have participated in every Winter Olympic Games – Austria, Canada, Finland, France, Great Britain, Hungary, Italy, Norway, Poland, Sweden, Switzerland, and the United States. Six of these countries have won medals at every Winter Olympic Games – Austria, Canada, Finland, Norway, Sweden, and the United States. The only country to have won a gold medal at every Winter Olympic Games in the United States. Norway leads the all-time Olympic Games medal table for Winter Olympic Games. When including defunct states, Germany (including the former countries of West Germany and East Germany) leads, followed by Norway and Russia (including the former Soviet Union).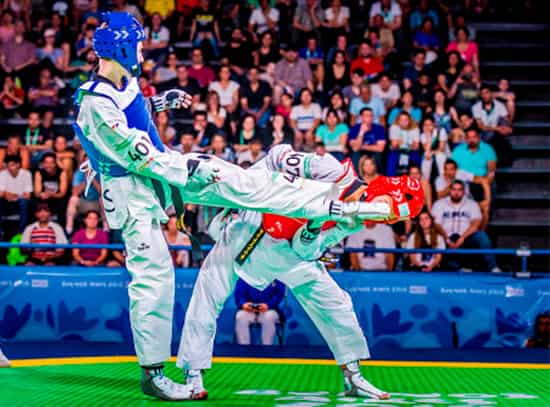 The Youth Olympic Games (YOG) is an international multi-sport event organized by the International Olympic Committee. The games are held every four years in staggered summer and winter events consistent with the current Olympic Games format, though in reverse order with Winter Games held in leap years instead of Summer Games. The next Summer YOG to take place will be the 2026 Summer Youth Olympics of Dakar while the 2024 Winter Youth Olympics will take place in Gangwon, South Korea.
3×3 Basketball
Aquatics
Archery
Artistic Swimming
Artistic
Athletics Marathon
Athletics Race Walk
Athletics
Athletics Track And Field
Badminton
Baseball
Basketball
Beach Volleyball
BMX Freestyle
BMX Racing
Boxing
Canoe
Cycling
Diving
Dressage
Equestrian
Eventing
Fencing
Football
Freestyle Greco Roman
Golf
Gymnastics
Handball
Hockey
Judo
Jumping
Karate
Kata,Kumite
Modern Pentathlon
Mountain Bike
Park Skateboarding
Rhythmic
Rifle And Pistol
Road Cycling
Rowing
Rugby
Sailing
Shooting
Shotgun
Skateboarding
Slalom
Softball
Sport Climbing
Sprint
Street Skateboarding
Surfing
Swimming Marathon
Swimming
Table Tennis
Taekwondo
Tennis
Track Cycling
Trampoline
Triathlon
Volleyball
Water Polo
Wrestling
Weightlifting