NBA Playoff
Tickets
NBA Playoff Tickets for Major League Sports
Playoff Tickets in the NBA
How do you buy NBA playoff tickets?
How much do NBA playoff tickets cost?
When can you buy NBA tickets?
How can I sell NBA tickets?
NBA Playoff Schedule 2021
Playoff Tickets in the NBA
---
The NBA is divided into two conferences, East and West, each with three divisions. There are 30 total teams, all of which play in cities in the United States, except for the Toronto Raptors. Although there are divisions within each conference, this does not directly affect whether a team makes the playoffs or not (as in the NFL). The top eight teams (those with the best records) are awarded playoff spots, regardless of where they fall in their division. These teams are then seeded one through eight, again in order of their regular-season record.
Ties in regular-season records are decided by predetermined tiebreakers that have been developed by the NBA, much like the NFL. Although there is a lesser chance of a tie over an 82-game NBA season versus a 16-game NFL season, it does occur. At the end of the 2019 regular season, three sets of teams had identical records. Two of the ties were broken based on head-to-head records during the regular season and the third was based on each team's record against opponents in their own conference. This is an important aspect as the higher-seeded team will have more home games during each round. All rounds are based on a best-of-seven format. Two games are played in the higher-seeded team's home venue, then two in the home of the lower-seeded team, before games are alternated until one team has won four games (referred to as a 2-2-1-1-1 format).
How do you buy NBA playoff tickets?
---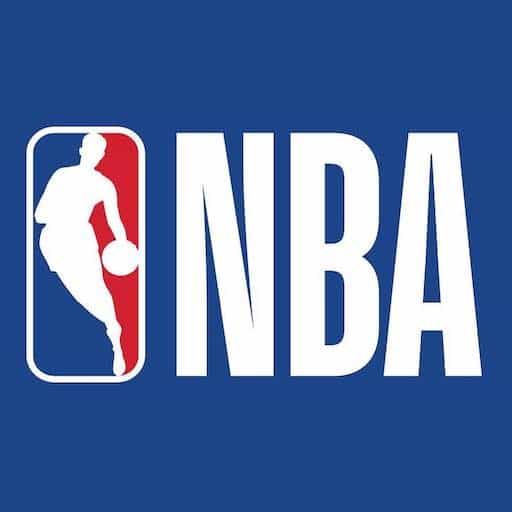 Some of the same factors that affect NFL playoff game ticket prices also impact prices in the NBA. However, there are several distinct differences. To begin with, since games are played indoors, there is no worry concerning the weather. Additionally, the playoffs are in the spring, typically from mid-April until mid-June, so even travel to venues is rarely affected by severe weather conditions. Additionally, each team, regardless of record, will host at least two home games. Higher seeded teams often host three or four playoff games, as it is not uncommon for series to go five or six games. Of course, the longer a series goes, the more games each team gets to host.
Much like other professional sports, tickets are offered to season ticket holders first. Unlike the NFL, NBA teams can more easily foresee that they have a high probability of making the playoffs and begin offering tickets to season ticket holders, sponsors, and other people associated with the team. As soon as tickets have been purchased by season ticket holders, they can hit the secondary market. Tickets will also go on sale once teams have solidified a playoff position through the individual teams and the NBA's ticketing partner.
How much do NBA playoff tickets cost?
---
In general, earlier rounds of the NBA playoffs are less expensive than later rounds. This can vary due to demand and (again) the matchup of each series. A good example is that the New York metropolitan area, which is home to two NBA teams, the New York Knicks and the Brooklyn Nets, has a population of 15 million people. In comparison, the population of the Salt Lake City, Utah metro area is less than 10 percent of that figure (approximately 1.3 million people). However, cities like Salt Lake that only have one or two total professional sports teams (all leagues) can have a very dedicated fan base, as opposed to areas that have many more teams (the New York metro area has nine including NFL, NBA, NHL, and MLB team).
All other aspects aside, opening-round tickets average between $135 and $155. Purchasing courtside seats is not really in the picture for the everyday person, due to both price and availability. However, seats in lower sections will become available, especially on the secondary market, if individuals are willing to pay for the price of some level of exclusivity. As the later rounds arrive, ticket prices can double and even triple. Second round tickets increase on average to between $200 and $300. Conference Finals tickets typically go up another $100, averaging between $300 and $400. Of course, prime location tickets can quickly climb to over $1000, with the payoff being great seats close to the action. When is the NBA Playoffs? Check out current NBA Playoff Matchups and find out now. Find NBA Playoffs Tickets for upcoming dates: Schedule 2021.
NBA Playoff Ticket Prices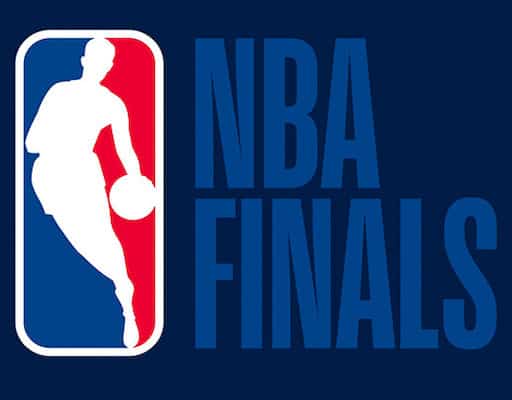 First Round Ticket Price from $135

Second Round Ticket Price from $200

Conference Finals Ticket Price from $300

NBA Finals Ticket Price from $830
When can you buy NBA tickets?
---
NBA tickets become available much sooner than NFL tickets, sometimes up to a month in advance, when a team knows they have secured a playoff spot. Once a team knows they will make the playoffs, regardless of where they will be seeded, they can offer packages to their season ticket holders. For example, during the 2019 season, the Milwaukee Bucks clinched a playoff berth on March 1st, approximately six weeks before round one of the playoffs began. For sports with playoff series, teams can sell tickets to Home Game 1, Home Game 2, etc., knowing that no matter the order, these games will occur. Teams also sell tickets to presumptive games, with fans getting refunded for games that do not end up getting played.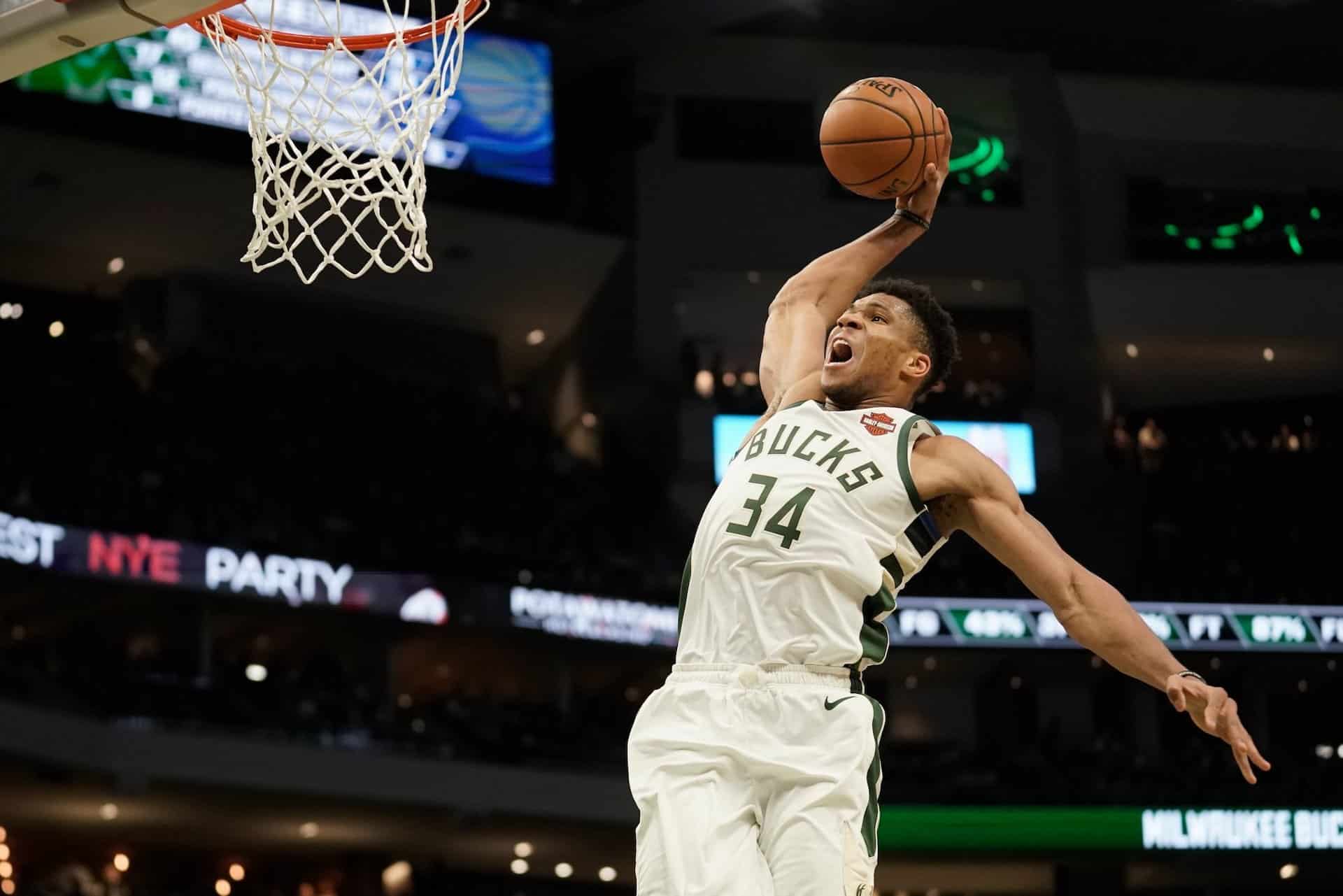 How can I sell NBA tickets?
---
If you are a season ticket holder, or if you have just purchased playoff tickets to a game or games you have decided not to attend, there are several secondary online marketplaces that make it very easy to sell tickets. StubHub is one of several ticket outlets where you can buy and sell tickets to almost any sporting or public events, such as music festivals and concerts, in the U.S. and around the world. The NBA officially partners with StubHub, which runs the NBA/WNBA Resale Marketplace. Either of these sites (and many others) are easy to use because all the venue information is preloaded into the site. (Meaning that if you are selling seats 5 & 6 in row 12 of section 19, the site knows exactly where those seats are located.) This allows you to take advantage of their on-board advertising of the tickets you want to sell. Seats are shown on an interactive seating chart, pictures that preview the view from each seat, and price comparisons are all done for you.
NBA Video
Best True View Plays of Super Bowl LIV
NBA Video
NBA Top 10 Plays of the Night | March 1, 2020

Want to participate in the Playoffs?
Join us for the ultimate championship games experience by subscribing below. You will get access to Playoff Ticket's best prices, and Schedule… and other cool stuff. Epic sports events and incredible deals straight to your inbox.