Coronavirus
NBA, NFL, NHL to pause season due to coronavirus
The Coronavirus (COVID-19) pandemic is having a substantial impact on the live event industry, creating substantial suspensions, postponements, and cancellations to events across sports and more. This is an unprecedented, fluid situation, and we will continue to monitor the situation and adjust accordingly. We appreciate your understanding and continue to deeply value your partnership. We'll keep you updated as the situation evolves.
NFL
NFL 'Closely Monitoring' Coronavirus Updates Ahead of Annual Meetings. 
---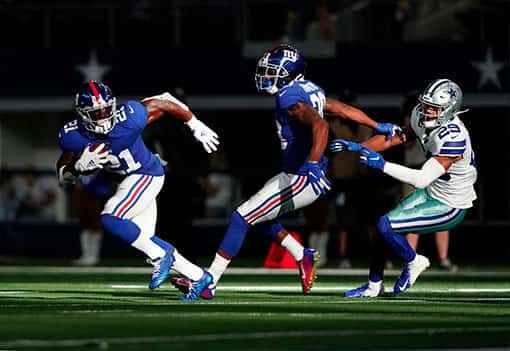 Although the NFL hasn't altered any of its schedules yet, the league is paying attention to updates regarding the coronavirus worldwide. "We are closely monitoring developments and have been in contact with The World Health Organization, CDC and the NFL-NFLPA medical experts at the Duke Infection Control Outreach Network (DICON) Program for Infection Prevention," league spokesman Brian McCarthy said, per Mike Florio of Pro Football Talk. "We will continue those discussions throughout our offseason." (1)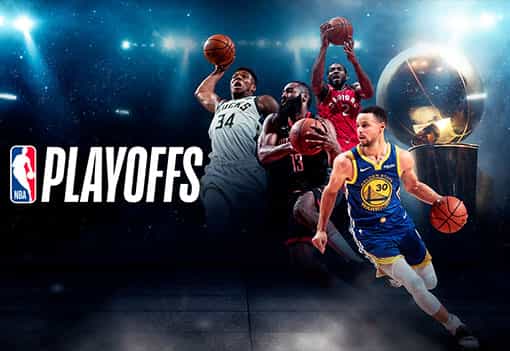 NBA
Per the team's official website, Jazz players and staff will continue to practice distancing while limiting time outside of their home to essential activities, in accordance with recommendations by the NBA and the Centers for Disease Control.
NHL
'Goal is to resume play as soon as it is appropriate and prudent,' Commissioner Bettman says. The NHL will pause the 2020 regular season due to the concerns of the coronavirus, NHL Commissioner Gary Bettman announced Thursday. The NHL has 189 games remaining. The regular season was scheduled to end April 4, with the Stanley Cup Playoffs starting the week of April 6.
Prevention of Coronavirus Disease
---
Center for Disease Control and Prevention USA recently recommended that everyone washes and sanitizes their hands thoroughly to prevent themselves from getting infected by the virus. As the CDC had mentioned the antiseptics are only effective if they contain at least 60% of alcohol. From that point on the sales of antiseptics, gloves, masks, and anti-bacterial sprays have gone up by 800%.
Due to the rapid sales of all anti-bacterial products and the lack thereof, people began to stock up on hard liquor and using it as an antiseptic.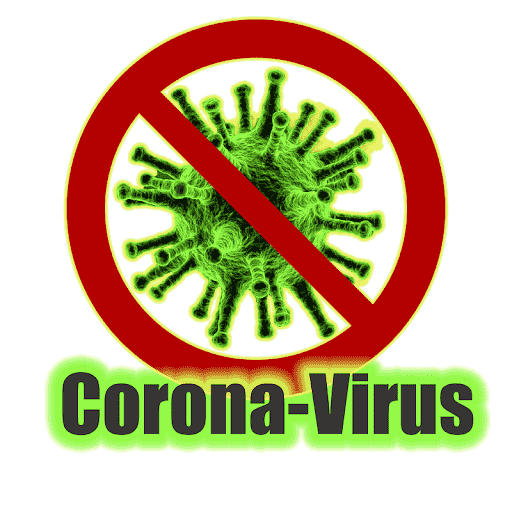 Want to participate in the Playoffs?
Join us for the ultimate championship games experience by subscribing below. You will get access to Playoff Ticket's best prices, and Schedule… and other cool stuff. Epic sports events and incredible deals straight to your inbox.